Scroll down to schedule a free consultation with the Meemyr team!
Get Your Free Consultation
Do you want to learn more about IDOONA?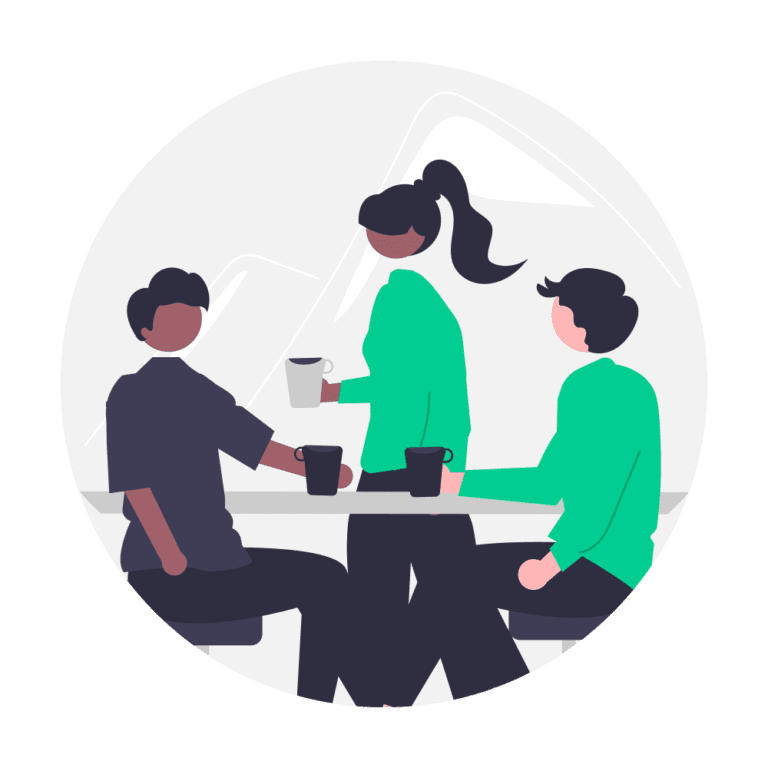 Learning About Your Project
Every project is unique. Before talking about a specific agreement, we will therefore start with a short kick-off meeting. These meetings are usually held online, take roughly one hour, and will always be free of charge!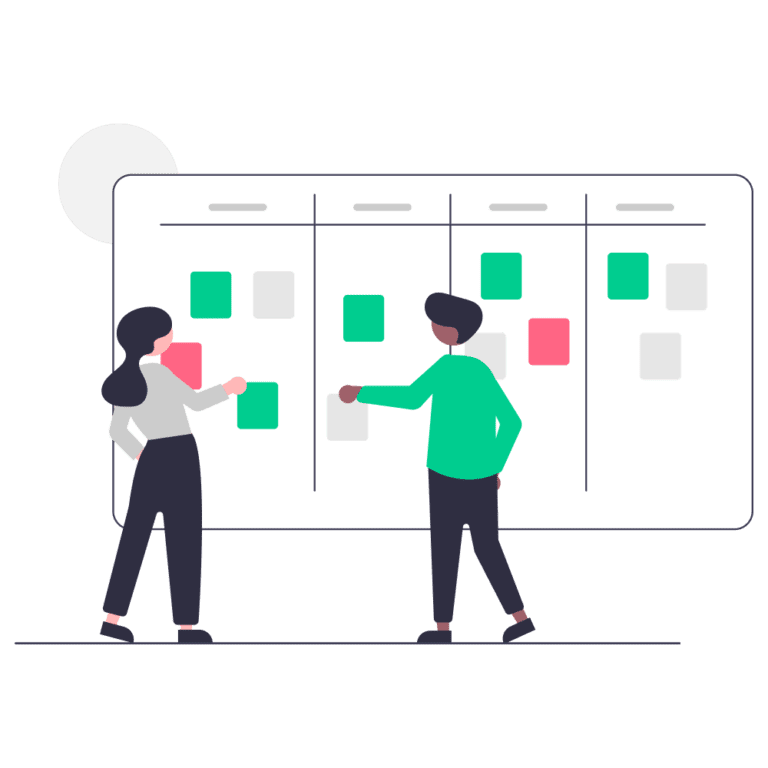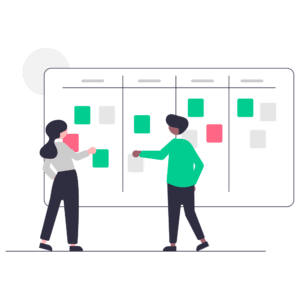 If we like your project, we will schedule a complimentary scoping workshop. During the workshop, we want to find out the current status of your project, the next steps, and the core of your motivation.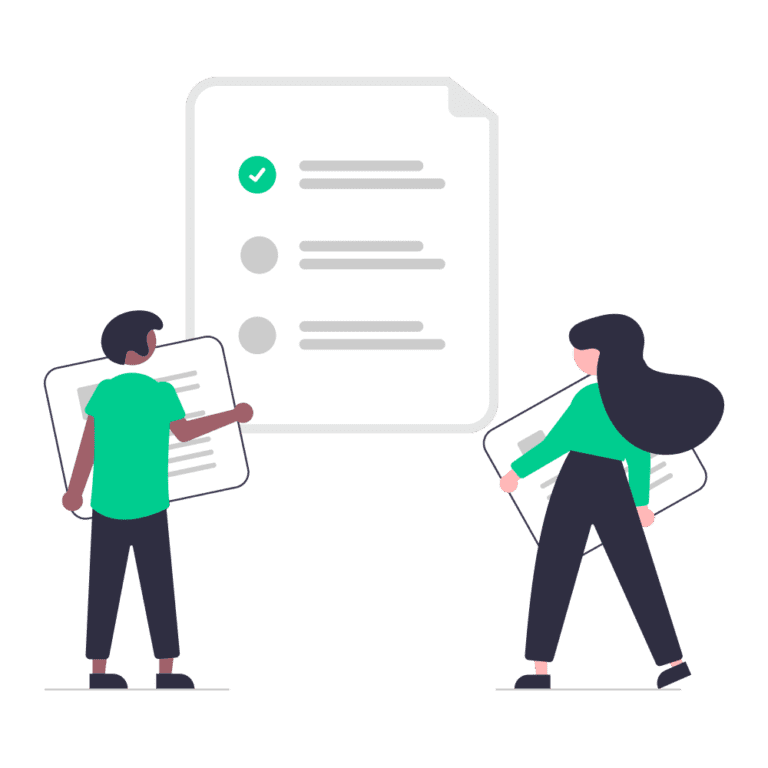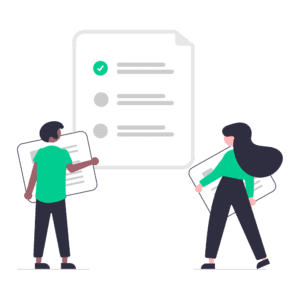 Finally, we will summarize the workshop results and present a service proposal. This will include all the ways we can support your project, the respective service fees, and an overview of the our relevant partners.
Find out more about our services.
"Lost time is never found again."
Have you booked your free consultation yet?