We believe that there is no perfect system and that continual improvement is paramount to any organization aiming to be successful in the future.
Join us in discovering the future of sustainability!
Driving Sustainable Change Together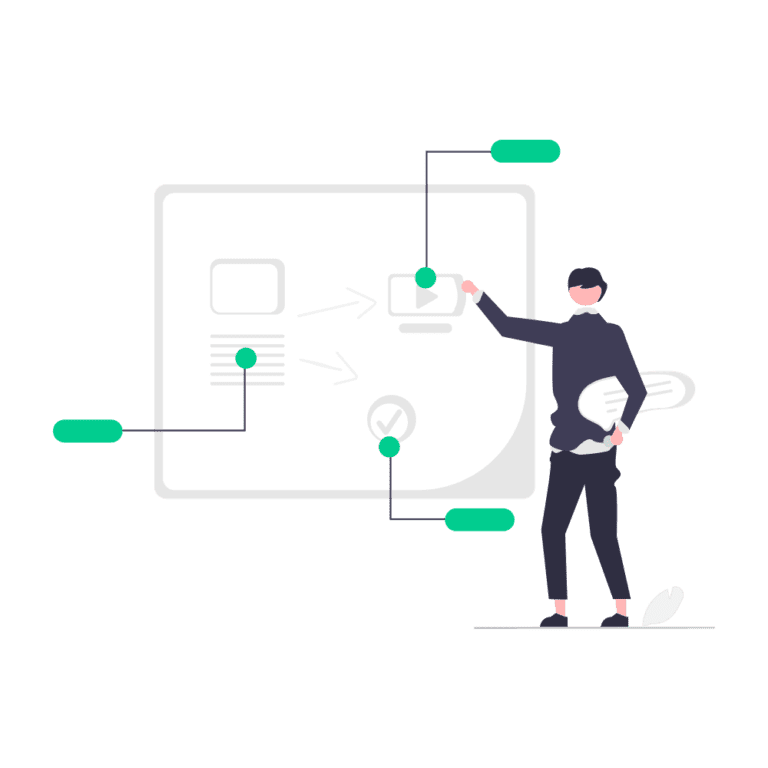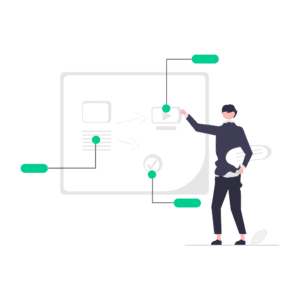 Sustainable Strategy Development
Our experts will guide you in developing and implementing a comprehensive sustainability roadmap to drive positive change and long-term success.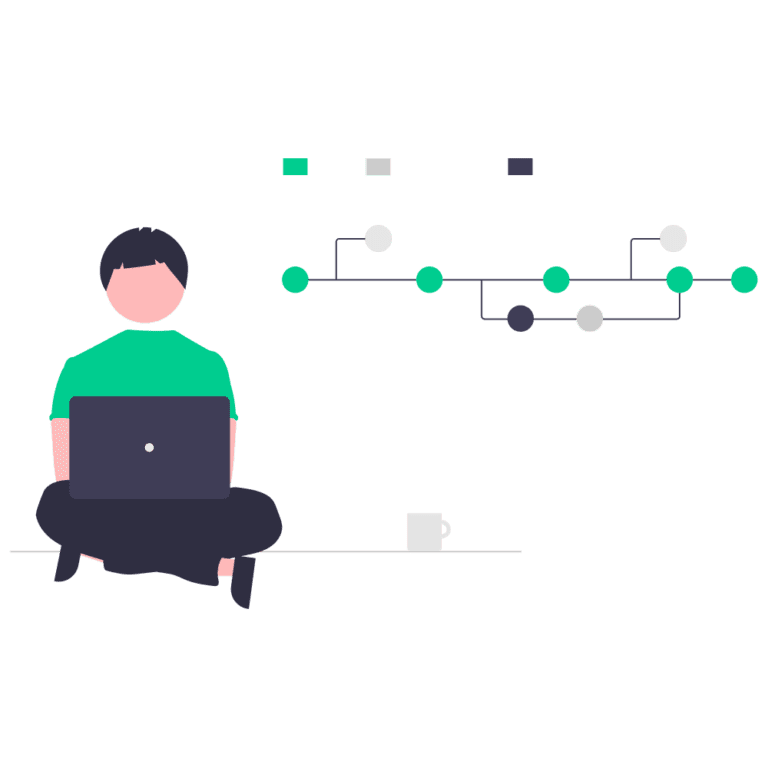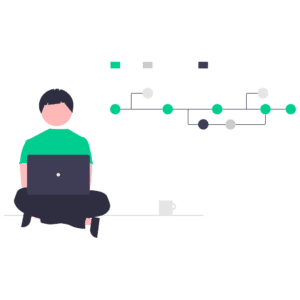 Green Supply Chain Management
Transform your supply chain into a sustainable powerhouse with our tailored solutions, optimizing practices, reducing emissions, and promoting ethical sourcing.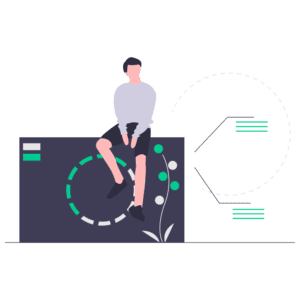 Corporate Social Responsibility (CSR)
Embed social and environmental responsibility into your organization, fostering stakeholder engagement, measuring impact, and championing diversity.
Interested? Book a free consultation!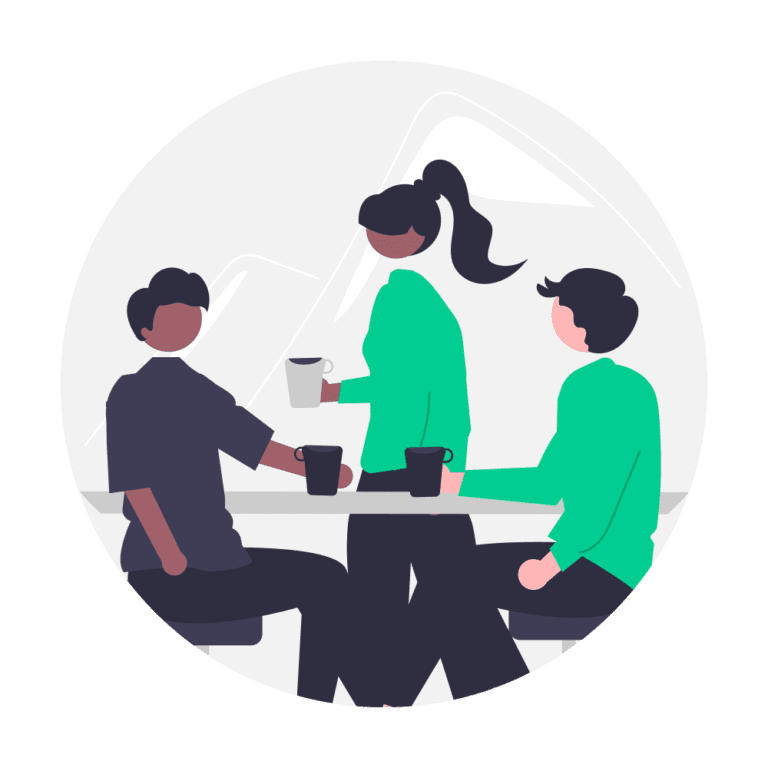 Learning About Your Project
Every project is unique. Before talking about a specific agreement, we will therefore start with a short kick-off meeting. These meetings are usually held online, take roughly one hour, and will always be free of charge!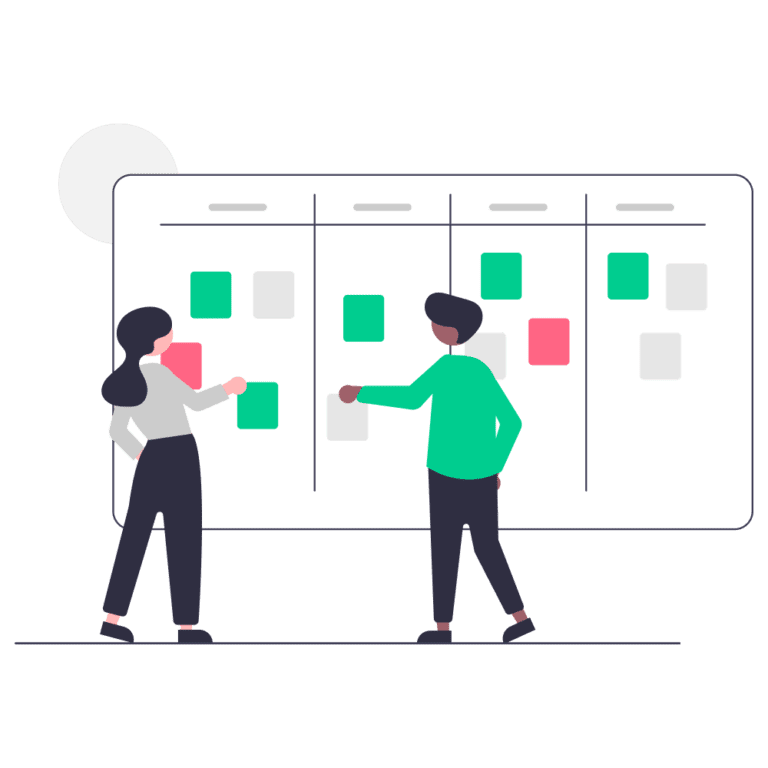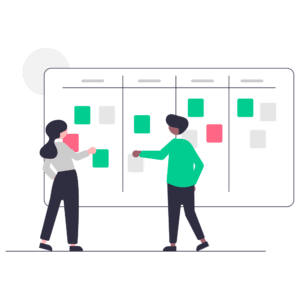 If we like your project, we will schedule a complimentary scoping workshop. During the workshop, we want to find out the current status of your project, the next steps, and the core of your motivation.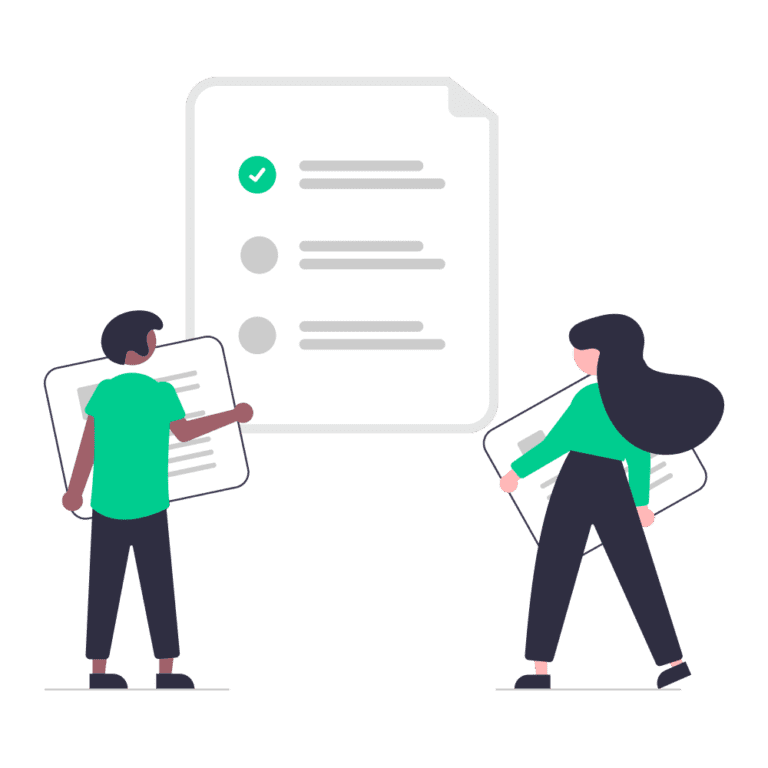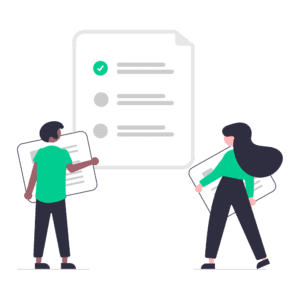 Finally, we will summarize the workshop results and present a service proposal. This will include all the ways we can support your project, the respective service fees, and an overview of the our relevant partners.
Get started by booking your free one-hour call!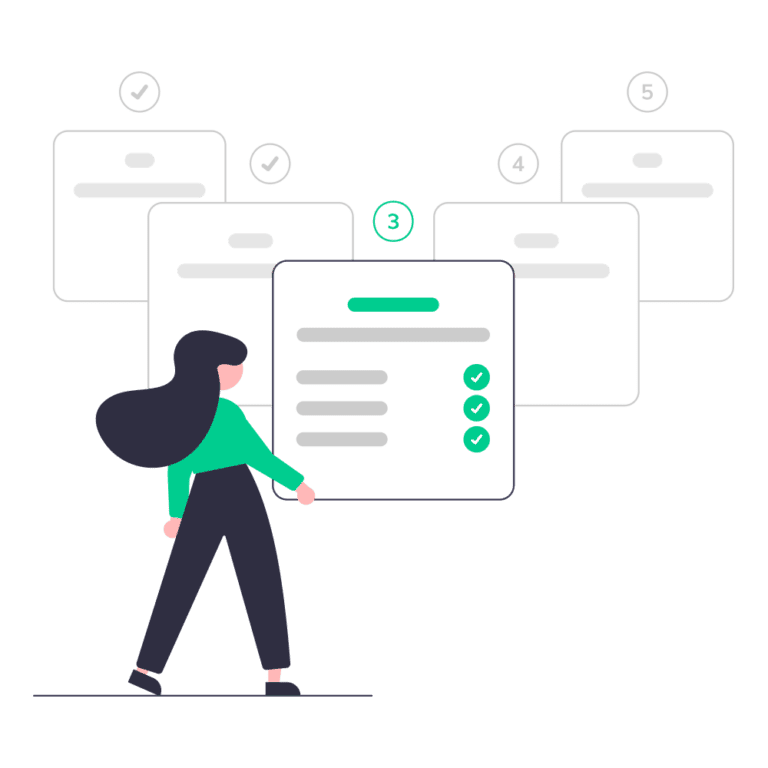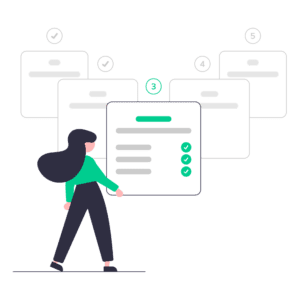 As the consulting arm of IDOONA, we merge expertise with a comprehensive sustainability software platform, empowering businesses with integrated solutions for lasting change worldwide.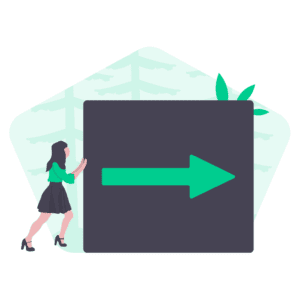 Challenging the status quo of global markets, we prioritize social equity, environmental stewardship, and long-term success, driving purposeful transformations for a sustainable future.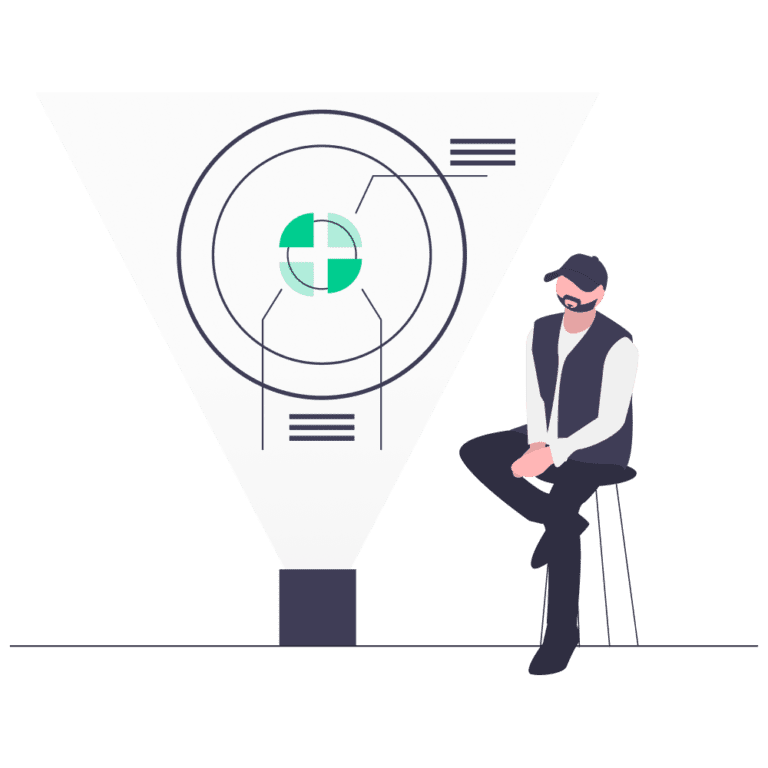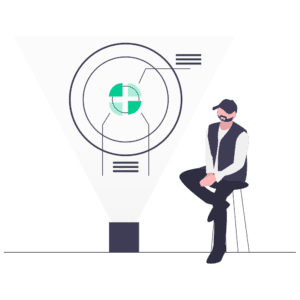 Our diverse expertise seamlessly integrates with IDOONA's sustainability software, empowering organizations to thrive with sustainable supply chains, finance, entrepreneurship, and more.
Interested? Book a free consultation!
"We have a finite environment—the planet. Anyone who thinks that you can have infinite growth in a finite environment is either a madman or an economist."
Get started by booking your free one-hour call!